Live weather webcampage from Holland
Camera #1

Does not produce moving images in all browsers
Click on the image to enlarge
---
Camera #2
You have to have VLC Player for the HD camera.
1. Open VLC Player
2. Type ctrl-N
3. Insert this URL and click on 'Play' http://80.101.233.106:8064
---
Camera #3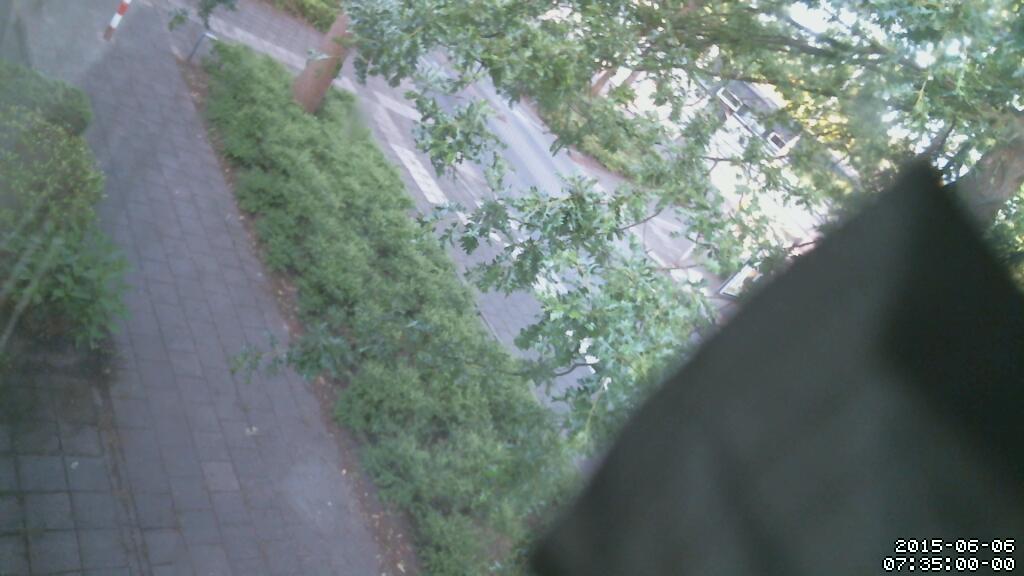 Old-style lo-res webcam with one picture per 5 minutes.
Just click on the image for an auto-refresh 640x240 image.
---
Camera #4
Android cam. Not always up.